Fondue VEGAN
The plant-based alternative to Swiss cheese fondue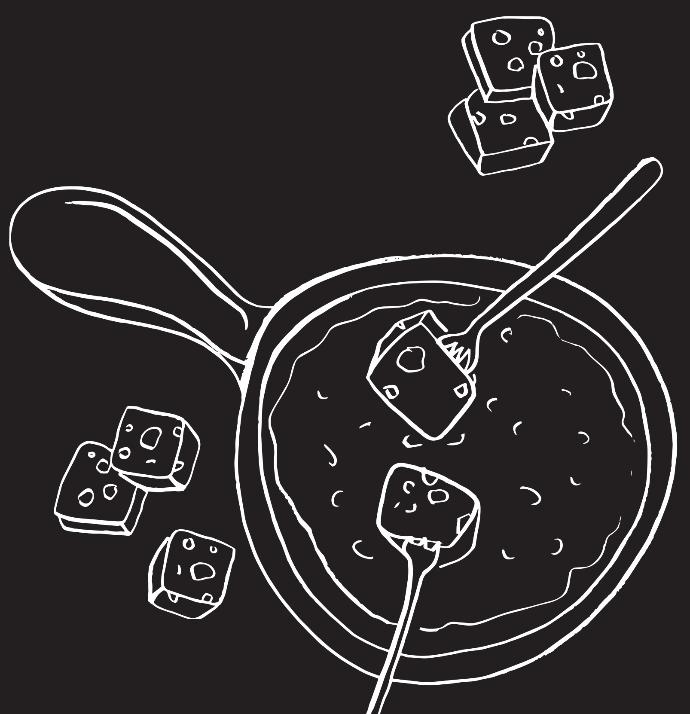 Vegan fondue by samses
We've got a surprise for you... Delicious plant-based fondue from the Samses restaurant on Zurich's Langstrasse straight to you in the cozy dining room.

Heat up, stir for a bit and enjoy.

Thanks to you, 50 cents of every purchase of a fondue are sent to an animal welfare organization.

Preparation: Heat in the caquelon (fondue pot) at a low temperature, stirring constantly.
Tip: Can be refined with mushrooms, herbs, sun-dried tomatoes or according to your own taste.
Jetzt bestellen!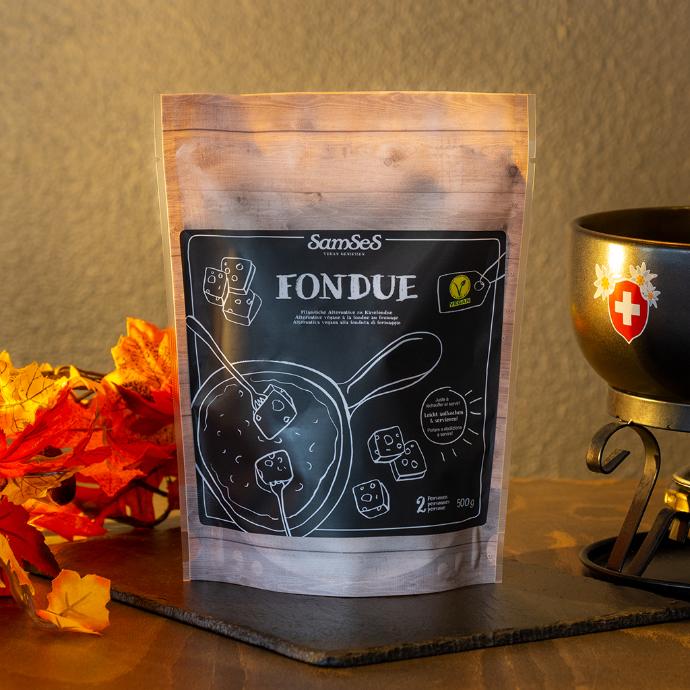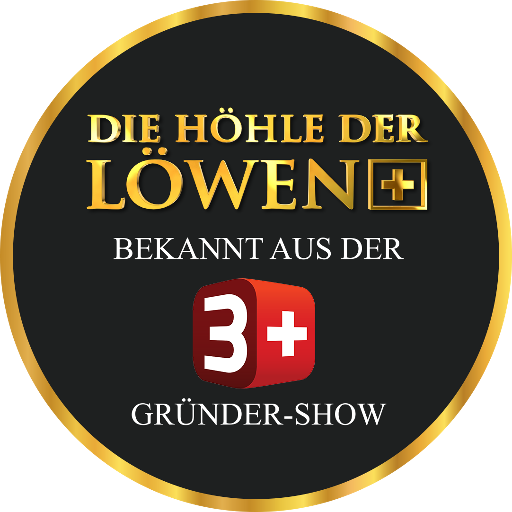 Known from television
On November 2nd we were on the TV show "Die Höhle der Löwen", where we made a nice deal with two angel investors, which we are incredibly proud about.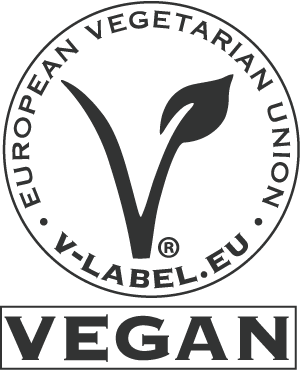 Plant-based alternative to Swiss cheese fondue